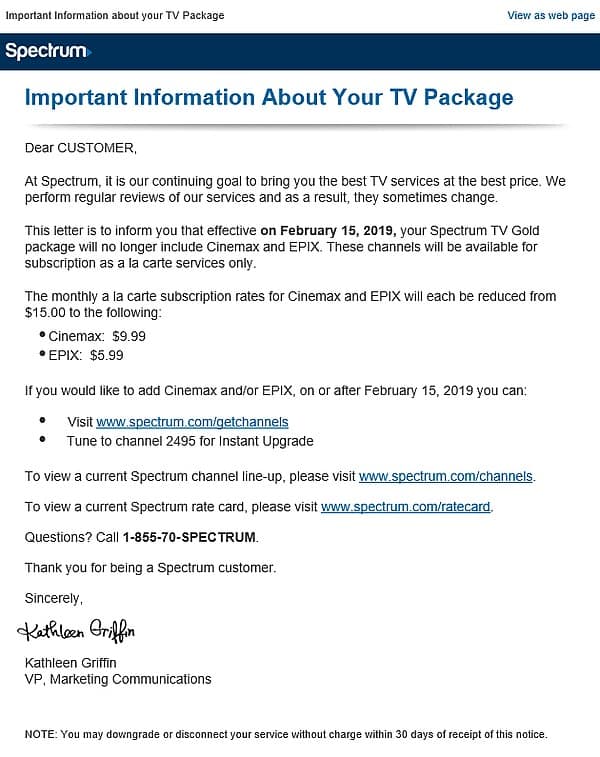 Spectrum cable television customers with Silver or Gold tiers will find two premium channels have disappeared from channel lineups, with no corresponding decrease in rates.
This hidden rate increase took effect Feb. 15 after Spectrum dropped Cinemax from its Silver and Gold packages and EPIX from its Gold package, with little explanation. Customers have been notified they can acquire these channels a-la-carte, for an additional $9.99/mo for Cinemax and $5.99/mo for EPIX.
The premium network cutbacks were originally planned to be significantly worse, however, after Charter Communications notified some customers it was also planning to delete Starz and Encore from its Gold tier, potentially making the $40 add-on not worth the price. Just days before the changes were to take effect, Charter changed its mind about Starz and Encore, allowing those channels will continue to be available as part of the Gold package.
Some customers are upset about the changes.
"It's a hidden rate hike," complained Lois Blumenthal. "We are still paying the same price for Silver or Gold, only getting fewer channels for it."
Spectrum customer service appeared to be sensitive to customer complaints and threats to downgrade cable TV service, which would only increase the impact of cord-cutting. So the company is offering a hidden deal to current customers who subscribed to Silver or Gold TV tiers before Feb. 15 and who call 1-855-70-SPECTRUM to share their displeasure about the changes:
Silver Plan customers qualify for one year of Cinemax at no charge, after which the network will cost $9.99/month.
Gold Plan customers qualify for one year of Cinemax -and- one year of EPIX at no charge, after which Cinemax will cost $9.99/mo and EPIX will cost $5.99/mo.
Customers can ask about these promotions when they call. While no expiration date was available on these offers, it makes sense to call sooner rather than later in case they disappear.
Spectrum has adjusted its advertising: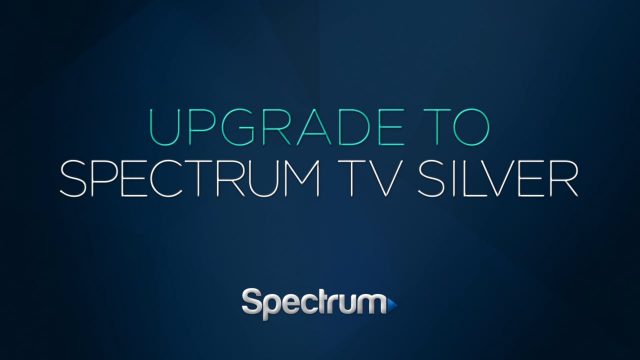 Spectrum Silver (includes TV Select — add $20 a month)
175+ cable channels with FREE HD
Includes HBO, SHOWTIME & NFL Network
On-the-go with HBO GO, SHOWTIME ANYTIME
Enjoy thousands of On Demand choices to watch when & where you want
Watch on your Apple TV, Samsung Smart TV, Roku, Xbox One, tablet, smartphone or visit SpectrumTV.com
Download 80+ network apps and take on-the-go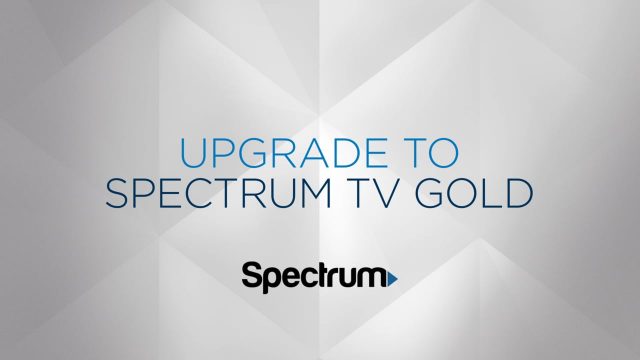 Spectrum Gold (includes TV Select and TV Silver — add $40 a month)
200+ cable channels with FREE HD
Includes HBO, SHOWTIME, STARZ, TMC, ENCORE, NFL Network & NFL Redzone
Enjoy thousands of On Demand choices to watch when & where you want
Watch on your Apple TV, Samsung Smart TV, Roku, Xbox One, tablet, smartphone or visit SpectrumTV.com
Download 80+ network apps and take on-the-go
For all Spectrum customers, the cost of adding most premium add-on channels a-la-carte (without a promotion) decreased effective Feb. 15:
HBO remains unchanged at $15/mo
Showtime remains unchanged at $15/mo
Starz was $15, decreasing to $9.99
Encore was $15, decreasing to $5.99
Cinemax was $15, decreasing to $9.99
TMC was $15, decreasing to $9.99
EPIX was $15, decreasing to $5.99
Related
Thanks to Phillip Dampier (see
source
)