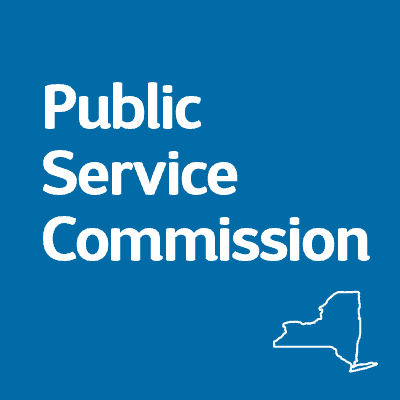 For the sixth time, the New York State Public Service Commission has granted another extension to Charter Communications, allowing the company to continue doing business in the state, despite a July 2018 order revoking its merger agreement with Time Warner Cable.
"On January 12, 2019, Charter filed a letter requesting that the Commission grant further 30-day extensions by January 14, 2019," the Commission wrote in its decision. "This order grants limited 21-day extensions."
As a result, the newest deadlines for Charter to appeal the Commission's decision to cancel Charter's merger with Time Warner Cable is Feb. 4 and to file a Six-Month Exit Plan for Spectrum, informing the Commission how Charter plans to transition service to a new provider, is March 4.
The Commission claims that private, ongoing discussions between Charter and the Commission's staff are "productive" and the company has ceased airing what the Commission claimed to be misleading advertising about the state of its expansion effort in New York State.
Last fall, the Commission laid out the framework for a settlement agreement, requiring Charter Spectrum to address "issues relating to the inclusion of certain categories of addresses and whether they are valid 'passings' under the Merger Approval Order; penalty actions and amounts under dispute in Supreme Court; and a schedule for compliance (including enforcement mechanisms) going forward."
The state telecommunications regulator has been involved in a two-year long dispute with Charter over expanding rural broadband options for New York residents. The original merger approval order required Charter to build out its service to areas the company had not serviced before.
Charter's rural broadband expansion was important for Gov. Andrew Cuomo's 2015 Broadband for All program, which was supposed to expand broadband access to 2.42 million unserved or underserved rural households, making broadband available to 99.5% of the state by 2018. Governor Cuomo's plan remains unfinished, in part, because of the ongoing dispute with Charter.
Related
Thanks to Phillip Dampier (see
source
)