Buyers of new 5G capable smartphones in 2019 could pay as much as a $200-300 premium over existing 4G LTE devices and be forced to live with speeds no better than a few hundred megabits per second, because the first phones to arrive will lack support for standards capable of delivering a gigabit experience.Despite a huge wave of hype over 5G technology by wireless companies like AT&T and T-Mobile, chipset vendors and manufacturers will not be ready to deliver gigabit-capable portable smartphone devices until 2020.
Device manufacturers are rushing to get the first 5G-ready smartphones in stores for sale starting this spring. All will lack support for frequency duplex division (FDD) in the below-6 GHz bands that will be critical for AT&T and possibly T-Mobile customers. Those two companies plan to heavily deploy 5G service in the 600 MHz-1.8 GHz bands, which require FDD. Qualcomm has already told manufacturers it has nothing ready to support those lower frequency bands at this time, which means most customers will see service fall back to traditional 4G LTE in many 5G areas.
Demonstrations of 5G phone prototypes at some marketplace shows underwhelmed visitors. With LTE+ delivering maximum speeds of 500 Mbps on T-Mobile's network, customers in most cities with early 5G deployments will likely get lower speeds than that, especially when compared to cities getting the latest iterations of 4G LTE.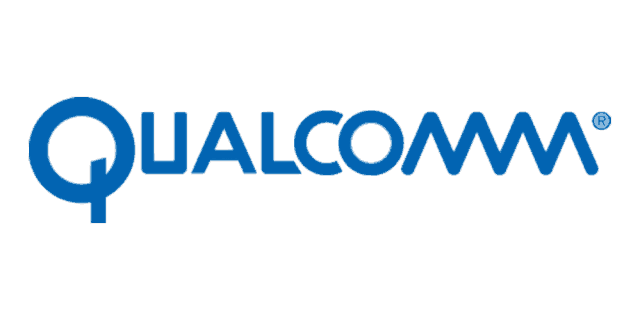 Phone vendors are planning to tamp down customer expectations for their first 5G smartphones, claiming real world speeds will be at or slightly better than 4G LTE speeds in many markets and no better than a few hundred megabits from a barely used cell tower. The 5G technology being deployed to work with smartphones is different from the fixed 5G wireless experience some Verizon customers are getting with its wireless home broadband service.
Early adopters will also have to contend with antenna challenges in some early phones. Millimeter wave signals can be blocked just by holding the phone, so some manufacturers are planning to install antennas in the phone's four corners, hoping 5G very high frequency signals get through.
Unlike its competitors, Verizon is currently focusing much of its attention on fixed wireless 5G deployments in the millimeter wave bands, and some real world testing proved to Verizon once again that lab conditions can differ significantly from deployments in the field that reach actual customers.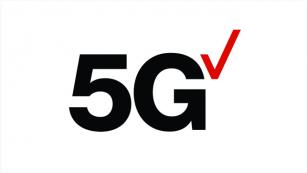 The latest findings reported by EE Times found Verizon surprised by the greater-than-expected reach of their millimeter wave network, but somewhat disappointed by real world speed results which are coming in well below the multi-gigabit potential they expected. Verizon hopes customers will still be satisfied by the speeds they are getting, which average around 300 Mbps. How many customers can share a small cell and how that will impact speed is still unknown except by Verizon engineers.
Verizon has been forthcoming about some of the surprising findings it has noted from its current 5G deployments. Millimeter wave small cells have proved adept at bouncing signals off buildings in ways that can reach customers ordinarily blocked from line-of-sight access. Signals also extend outwards better than upwards.
"We were assuming that if we mounted radios at a certain height on poles, we could reach a sixth-floor apartment with 28 GHz," said Nicki Palmer, chief networking officer at Verizon in an interview. "It turned out we got close to the 19th floor, and when that came to light, that changed our thinking" about costs and deployments.
"Urban canyons that were a nightmare in sub-6[GHz] bands now are your friend," said Gordon Mansfield, an AT&T vice president who helped set and oversee the carrier's 5G plans. "Bank shots are very real and extend your coverage for millimeter wave."
Thanks to Phillip Dampier (see
source
)