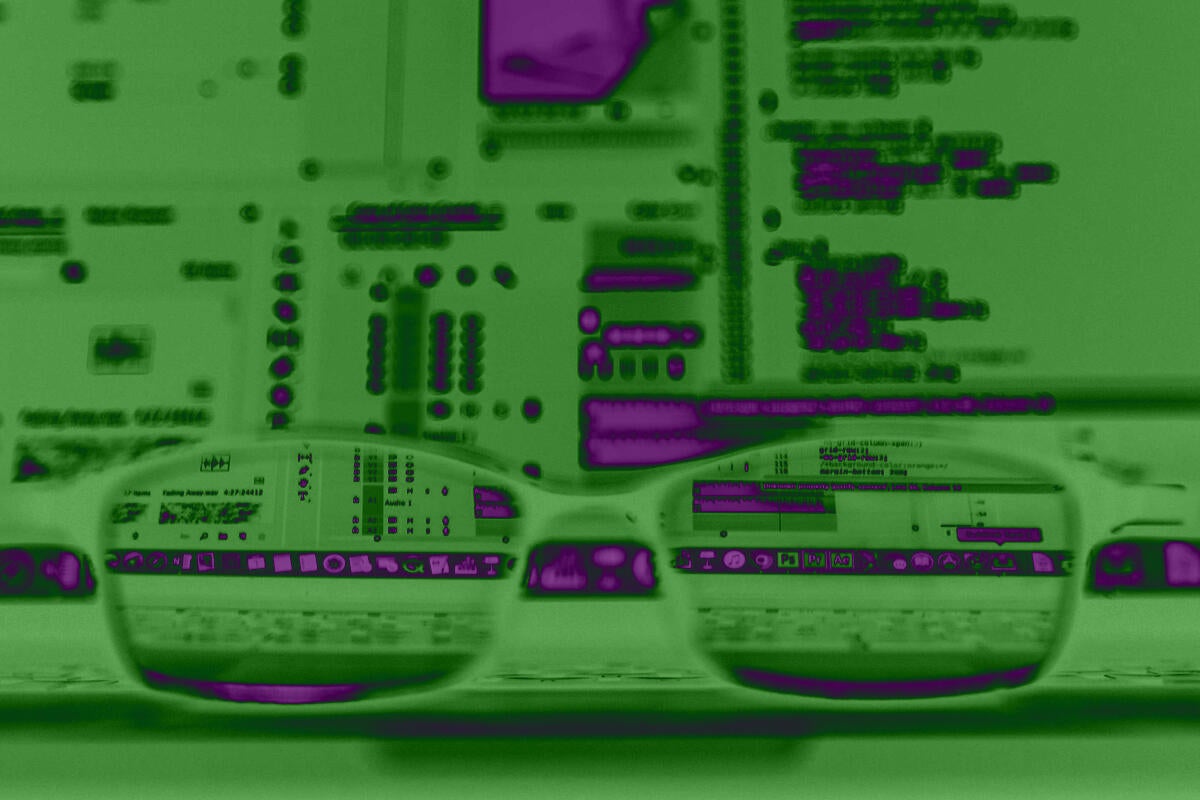 Network certifications typically serve as a litmus test of a network professional's knowledge of technologies that most company already use. Increasingly, however, network professionals are looking beyond what is, and they're getting a leg up on certifications that will set them apart from their peers in the near future.
Take the push toward digital transformation. As companies shift toward deploying software-defined networks or programmable networks, analysts tout the need for network engineers to become software fluent, including learning to make API calls, write basic scripts and have basic programming skills. In response, more than 13,000 network professionals have already pursued certifications in these areas – even when SDN and virtualization aren't currently being used in their organizations.
"I see networking undergoing what I would call a northward shift," says Dr. James Stanger, chief technology evangelist at industry association CompTIA. "Skills being expected of a network professional are more than just learning a few Cisco commands and a couple of routing protocols – you're being asked to do more things, and SDN is one of them," he says. "Right now, SDN is still a differentiator. In a few years, it will have to be part of your vocabulary."
Vendors in the SDN and network virtualization space, such as VMware, Cisco and Juniper Networks, have jumped on the certification bandwagon, while traditional credentialing bodies, such as CompTIA, are waiting until a critical mass is reached in demand for virtualization and SDN credentials before unveiling its own certification. Should network professionals jump on the bandwagon now? Here's what certification and hiring professionals have to say.
Network certifications target next-gen architecture
For a networking person that historically focused on hardware, moving toward a multi-cloud strategy is more about changing their mindset, says Chris McCain, VMware director of product management, networking and security. "This is a new generation of networking because it's done in software," where the network is easier to manage and update, McCain says. "The tough part here is that those are characteristics that networking people typically don't have."
VMware launched NSX, its network virtualization platform, in 2013. A year later it began offering three levels of network virtualization certifications – for beginners, implementation experts and network designers. So far about 13,000 network professionals have earned these certifications. Still, hiring managers aren't demanding these skills quite yet, and that's likely because the demand for network professionals is so hot right now that hiring managers can't afford to be so specific.
When it comes to virtualization or SDN certifications, "I wouldn't put it in my top 10-15 [most requested certifications] at this point," says Jim Johnson, senior vice president at recruiting firm Robert Half Technology. "In a market like this, having those certifications is never a bad thing, but IT managers are trying to be as creative as they can to fill some of these roles." Right now, they're hiring on aptitude rather than paper certifications, he says.
The most requested network certifications by hiring managers remain fairly consistent, Johnson says. They include Cisco's CCMP and CCNA, and security certifications. In the cloud world, Microsoft NCSE and AWS certifications are moving up the ladder, "but they're less required and more 'nice to have,'" he says.
Certifications ease the transition to automation
At a recent Cisco Live user event, Cisco's distinguished services engineer Joe Clarke spoke to one network professional who said he got into networking so he wouldn't have to be a software programmer. But as today's networks manage more data and must scale in hours or minutes versus days or weeks, network professionals must get comfortable with automation and software that makes it happen, Clarke says. Cisco is trying to ease this transition with its network programmability specialist certifications, which it began offering in 2016.
NP Design and Implementation for Engineers (NPDESI) builds on traditional CCNP skills and covers Linux, network programmability fundamentals such as programming in Python, APIs and automation protocols, data models, operations using configuration management tools like Ansible, Puppet and Chef, and controllers. Online courses also get users up to speed on these technologies.
Cisco also offers a certification for software developers looking to focus on the network application layer. The Network Programmability Developer Specialist (NPDEV) certification helps network professionals get the foundational skills needed to develop network applications in Cisco's programmable environments.
"The training has gained a lot of popularity for people who say this is where my job role might