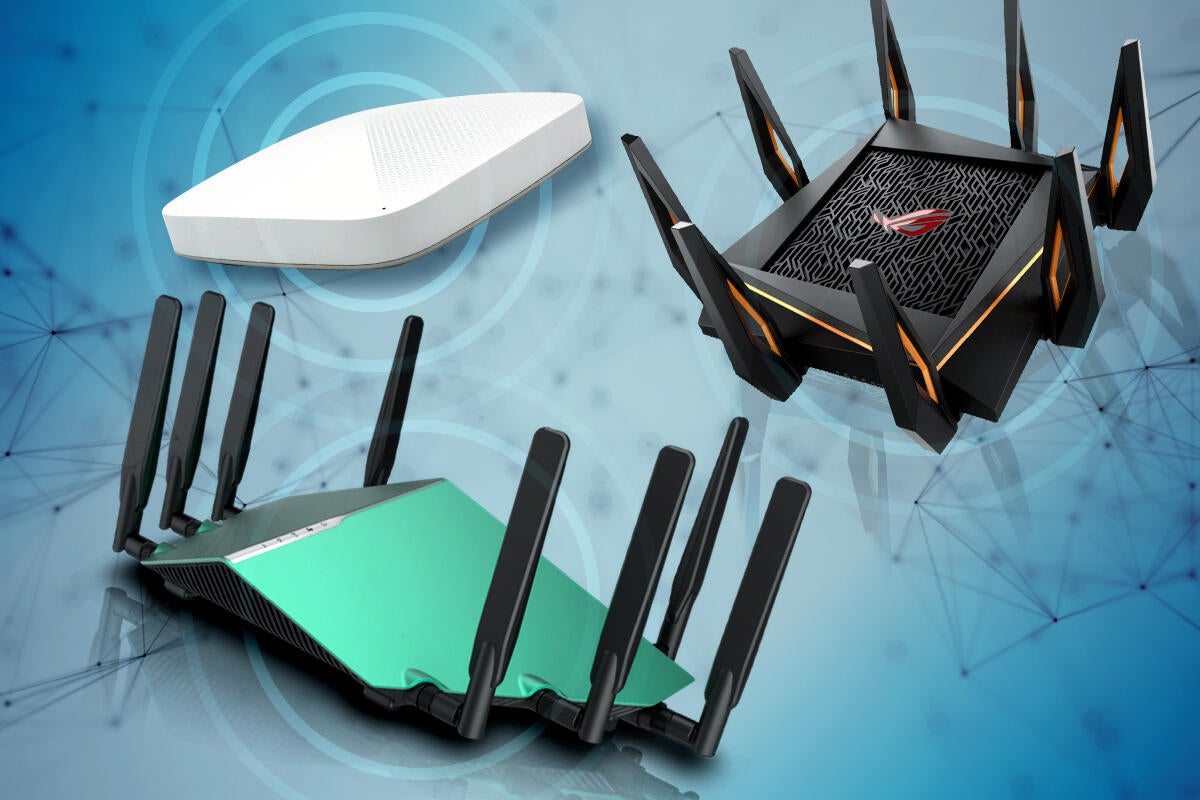 The United States' Federal Communications Commission (FCC) wants to expand available spectrum in order to increase bandwidth for connected devices, such as IoT and broadband data, including those communicating via Wi-Fi. One reason is because ISPs want to get into wireless, and they are putting pressure on. The expansion, however, will be good for all Internet of Things (IoT), too.
A number of significant bandwidth blocks are, or will be, available, including at 6GHz, 5.9GHz, and 3.5GHz. Potential stumbles include that interference mitigation needs to be resolved in a couple instances.
6GHz
In the first block, the FCC is proposing making available a large 1200 megahertz of spectrum in the 6GHz band for devices, including IoT sensors, and Wi-Fi, which predominantly uses 2.4GHz and 5.8GHz now.
In the 6GHz proposal, formalized in October, the government agency says it wants to implement an automated frequency coordination system for sharing the massive 5925 to 7125 MHz slab with incumbent microwave links. At issue, and one that the FCC is now seeking comment for and needs to be resolved before all systems are go, is whether a computerized sharing system must be instigated for in-building devices, such as sensors and wireless access points, as well as outside ones — there may only be interference issues outside.
In some cases, "the unlicensed devices would be restricted to indoor operations at lower power," the agency says. Low power can be OK for many networking purposes, including IoT.
5.9GHz
The second unlicensed frequency chunk that the FCC is aiming to allow unlicensed devices to operate on is at 5.9GHz. Currently, those frequencies, between 5850 and 5925 MHz, are allocated to automobile safety. And that's where things get a bit more complicated. Cars independently talking to each other, at high speed and around corners, (called V2X, or Vehicle-to-everything) is about to become important.
That 75 megahertz lump of spectrum, called Dedicated Short Range Communications (DSRC), isn't used much, though, the FCC claims. However, many in the auto industry, think it will be used more in the future, and that interference could be an issue if that section of the spectrum is shared.
"These safety innovations require dedicated spectrum to ensure they work right every time, without signal interference," said Auto Alliance, a trade body, in a statement last month. "Millions of dollars have already been invested in this effort." And indeed chipsets have been developed.
Recently released FCC engineering tests, though, show that the 5.9GHz auto-safety spec DSRC and Wi-Fi can actually work together without interference — the unlicensed device vacates or shares the band when cars use it. The FCC wants comments on that report, too, before anything can move forward. Though the agency says, "We found the prototype devices reliably detected DSRC signals."
FCC Commissioner Mike O'Rielly is antsy to get things moving. In an October statement, he said: "The Commission should initiate a rulemaking to reallocate at least 45 megahertz of the band, which is completely unused today for automobile safety."
3.5GHz
And finally, a third block of spectrum coming on line, also suitable for unlicensed connected device use, and the furthest down the line, is 150 MHz of contiguous spectrum at 3550 MHz to 3700 MHz, also known as Citizen Broadband Radio Service (CBRS). It's being delivered through an automated sharing agreement with incumbent Navy radar.
CBRS at 3.5GHz will be used in 5G by mobile network operators, importantly ISPs, and for private LTE and private 5G networks, among other uses. Varying tiers of access priority, allocated geographically at a county level, will be determined through upcoming pay auctions, but a non-prioritized no-license tier will exist too. Enterprises, including factories, will be able to use that for IoT implementations if they want.