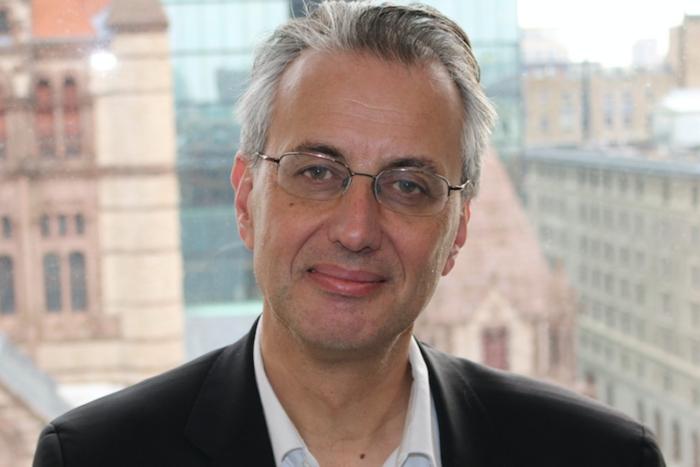 Sigfox, the France-based wireless networking company that is trying to push IoT communications technology into the mainstream with its low-power WAN service, provided through partnerships with mobile carriers who weave its technology into their base stations, just celebrated its third year of doing business in North America.
In an interview with Network World, Sigfox USA president Christian Olivier was eager to characterize his company as an operator or a carrier for the IoT, not an infrastructure provider.
Sigfox's model – getting its technology into cellular base stations owned by third parties – means that it can offer low-power WAN coverage to large parts of the U.S., without the need for businesses to deploy their own IoT-centric networks for a given deployment.