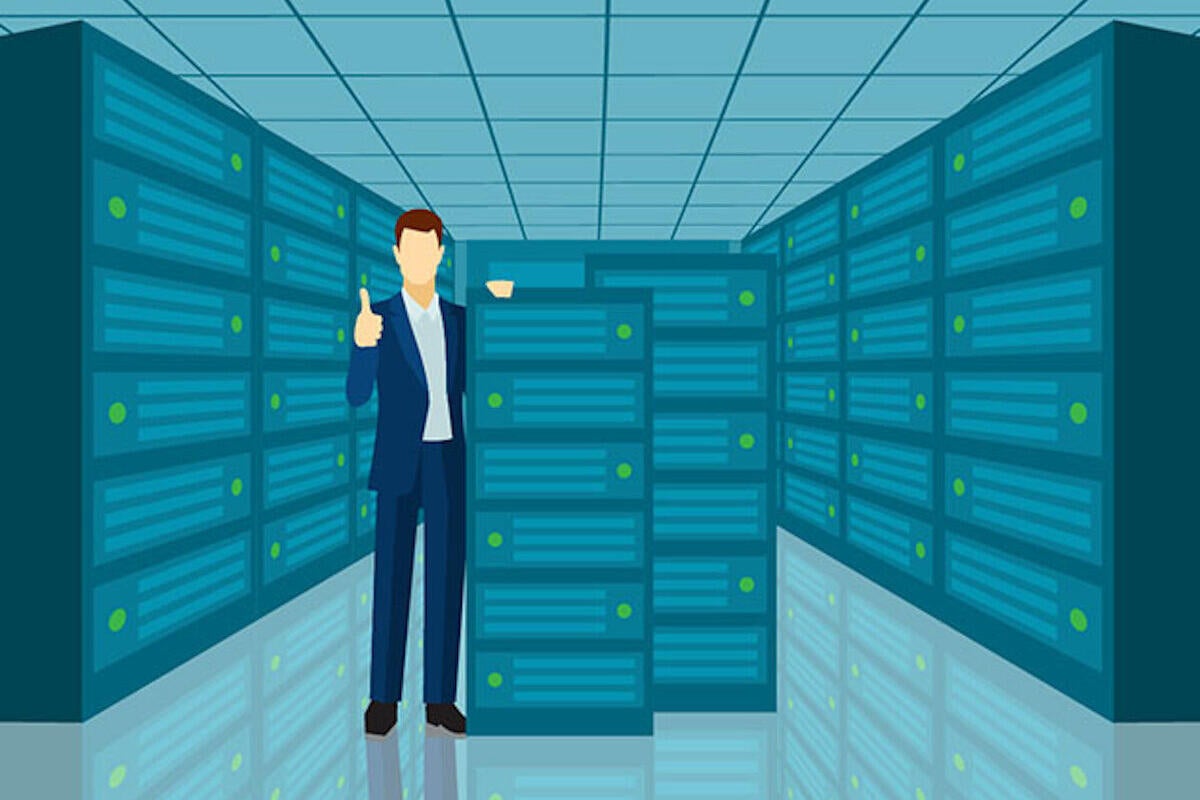 Enterprise demands for IT services have grown considerably, so considering a role in IT service management (ITSM) can be a stable and lucrative career move. However, not just anyone can become an IT service manager; it requires earning IT certifications, which demand rigorous preparation. Not to mention, there are numerous courses to choose from online. If you want to earn an IT certification, this Ultimate ITIL Certification Training Bundle by Integrity Training can help you prepare for $49.
ITIL is a set of detailed practices for IT Service Management that focus on aligning IT service with the needs of a business. This basically means that ITIL-certified professionals can help businesses not only adopt IT services but find ways to add value for its employees and customers through IT.
This bundle contains 14 training courses which offer hundreds of lessons across more than 100 hours of content. The courses are divided into chapters, each with a set of quizzes and a comprehensive test at the end. Additionally, each course offers a certificate of completion which you can use to earn professional development units (PDUs) or take a formal exam.
You'll start with ITIL Foundation, the collection's first course and your introduction to ITIL's core disciplines and best practices. From there, you'll explore various facets of the ITIL service lifecycle and broaden your understanding of continual service improvement, operational support/analysis, and more. Make your way through the entire collection, and you'll emerge with a new set of employable skills and certificates of completion to back up your training.
You can kickstart your IT future with the Ultimate ITIL Certification Training Bundle. This collection normally retails for $3,499. However, you can buy the entire bundle from the Network World Shop for $49.