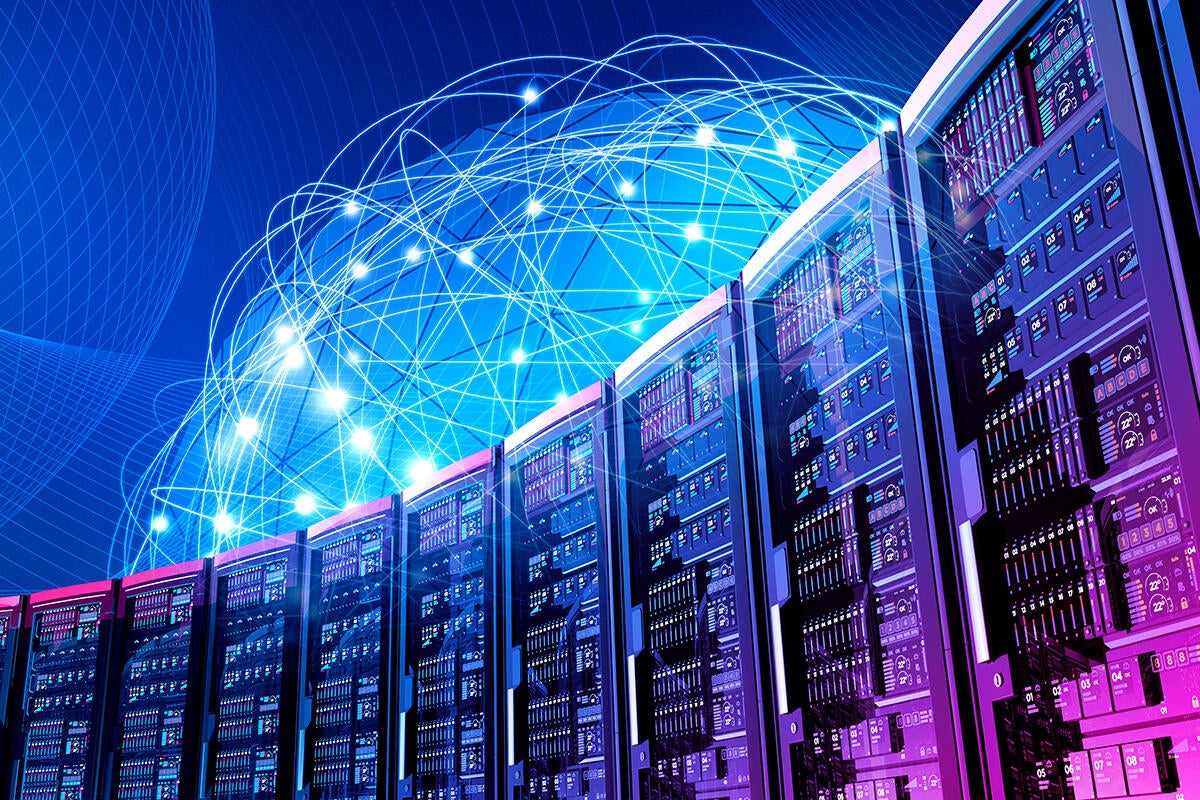 Xilinx isn't about to sit on its hands in the FPGA battle with Intel. The last major independent FPGA chip maker is supplementing its partnership with AMD by teaming with three of the largest cloud vendors in China as well as Amazon Web Services (AWS).
At its developer forum in Beijing, Xilinx announced that Alibaba Cloud, Huawei, and server vendor Inspur will begin to offer data center platforms based on Xilinx's FPGA-as-a-service model, mostly targeting artificial intelligence (AI) inference workloads.
Separately, Xilinx announced a partnership with AWS to begin previewing FPGA instances in its Chinese regional hub in Beijing. You have to figure that will eventually make its way to the U.S., but there is nothing concrete as of yet.
Like all FPGA technology, customers can reconfigure how the processors work, enabling them to optimize for shifting workloads. The focus is on AI, and to that end Xilinx introduced its adaptive computer acceleration platform (i.e. an add-in card) called Alveo. Alveo is aimed at servers running machine learning and data analytics workloads in the cloud and in on-premises data centers.
Inspur is the largest server vendor in China and is establishing a pretty sizable presence in the U.S., cracking the top five in quarterly unit and revenue sales. But that is exclusively with hyperscale data center operators such as Facebook, Google, and Amazon. All three have their own AI custom chip projects, but that's not to stop them from using Alveo in the servers.
Huawei said it plans to offer the Alveo accelerator card with its current data center offerings with the goal of developing an ecosystem for harmonizing online and offline platforms. For now, that's a China-only solution.
The partnership is most curious for Alibaba, which announced a partnership with Intel last year to adopt Intel's Arria 10 GX FPGAs in its Aliyun cloud service. The program aims to accelerate cloud-based application performance for customers running business applications or more demanding workloads.
The deal with AWS is just the latest in many deals with AWS by Xilinx. It now offers FPGA acceleration in eight international AWS regions, from the U.S. to Europe and Australia.
What happens in China doesn't necessarily stay in China, and there is a good likelihood that Xilinx will continue to rack up wins in the U.S. and internationally. And Intel will undoubtedly fight back.
It's interesting how the data center compute architecture has changed in the last five years. Go back a decade, and it was servers full of Xeons and a few AMD Opterons. Now we have servers full of x86s, FPGAs, GPUs, and AI accelerators — all on the same rack. The server is changing rapidly, and density is growing exponentially, which is probably why liquid cooling is becoming so popular.