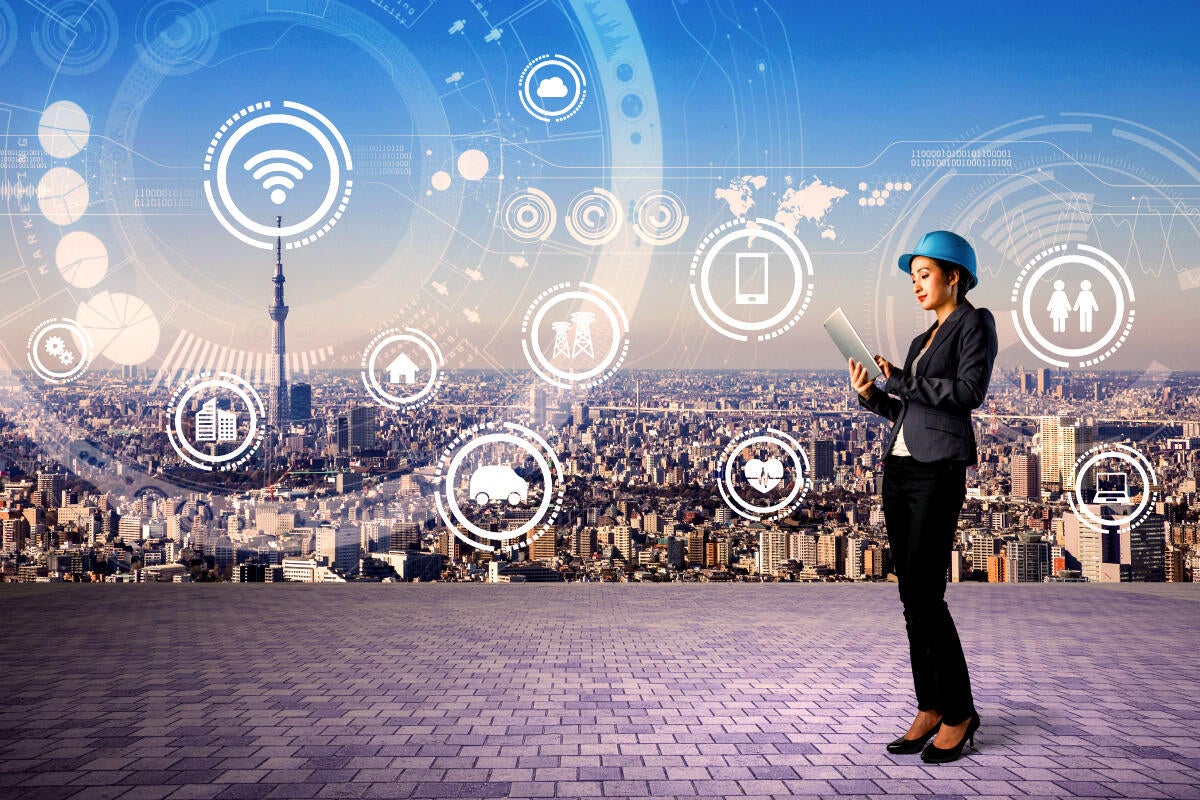 OEM Lenovo and hyperconverged infrastructure (HCI) platform developer Scale Computing have partnered to offer an out-of-the-box HCI platform specifically for edge computing deployments.
Dubbed the Scale Computing HC3 Edge Platform on Lenovo Servers, the solution is an integration of Scale's HC3 software platform — what it calls "a data center in a box" — on Lenovo server hardware. HC3 brings together compute, storage, and virtualization into a comprehensive system with automated management.
The Lenovo/Scale solution provides "edge infrastructure that has the capacity to run various IT and OT workloads, is space-conscious, and can be managed at each individual location by generalists," said Wilfredo Sotolongo, vice president and general manager of IoT for Lenovo's data center group, in a statement.
There's a lot of activity in the edge computing world, so Lenovo and Scale are entering an increasingly crowded field. However, their approach is different to that of Vapor IO and Schneider Electric. Instead of being a remote data center sitting at a cell tower for a multitude of customers, like car makers, the Lenovo edge systems are designed for a single user's private corporate network.
The solution is ideal for highly distributed, on-premise environments, such as retail stores or bank branches, with multiple locations managed by the enterprise from a central location, Lenovo said in a statement.
Scale claims no training is necessary to manage an HC3 system, which makes it ideal for the remote locations it is targeting, which likely won't have any IT staff on site. The HC3 software is fully automated and can be managed remotely, even for disaster recovery.
Hyperconverged infrastructure is one of the fastest-growing segments in the data center hardware space due to its turnkey appeal. The pendulum has a tendency to swing wildly, and after several years of buying and integrating best-of-breed hardware, it seems enterprises have thrown in the towel and are now looking for a fully integrated solution stack — hardware, software, compute, storage, and virtualization — all in one package.
According to IDC analysts, global revenue in the hyperconverged market jumped 78.1 percent year over year in the second quarter, hitting about $1.5 billion in sales. Hyperconverged solutions account for 41.2 percent of the total converged systems market.
Lenovo new to the HCI space
Lenovo hasn't really been a player in the HCI space. IDC puts the usual suspects — Dell, HPE, and Cisco —in leadership positions, along with top software player Nutanix. But Lenovo is making up for lost grounds to regain its footing as a data center leader. It bought the IBM System x line of servers in 2014 and needed a few years to get its arms around the purchase.
Lenovo has gone its own way, too. Rather than develop its own software solutions, the company is focusing on software alliances with leaders in the virtualization and HCI space, such as Nutanix, VMware, Microsoft, and NetApp.