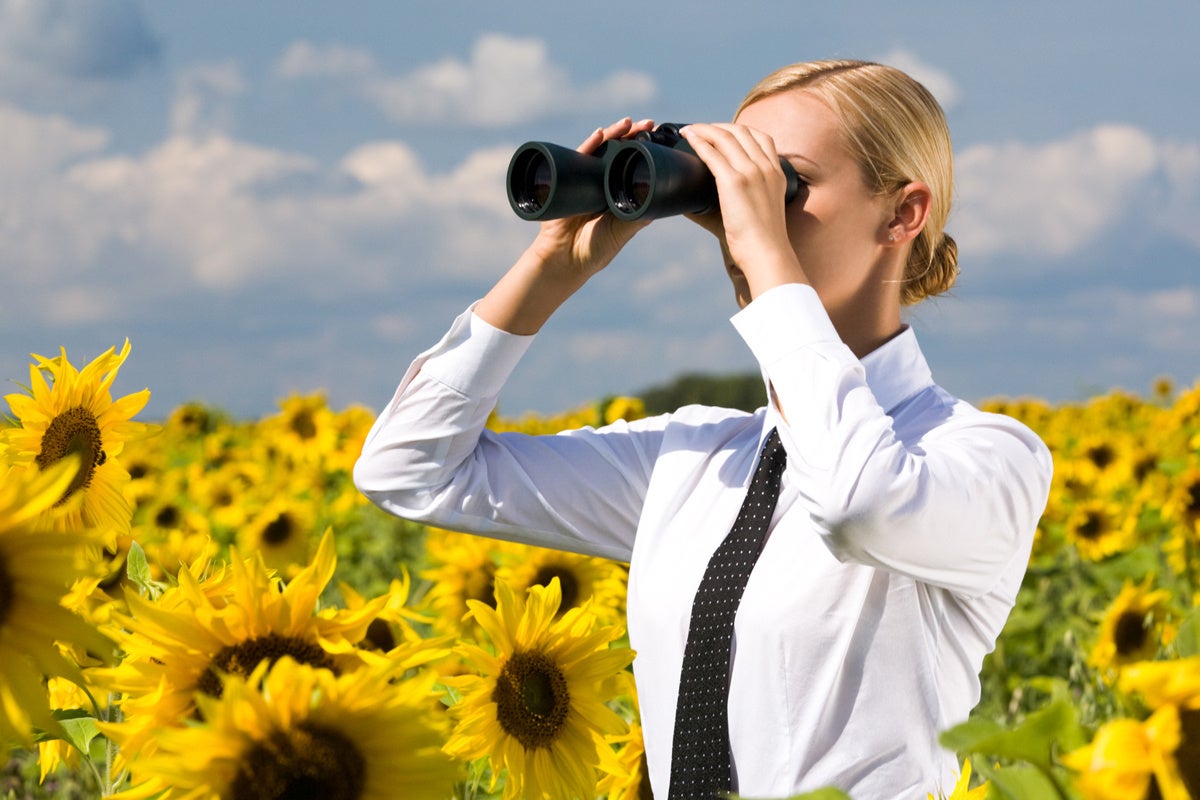 There are a number of emerging technologies IT professionals should pay attention to becuase they could bolster or derail current business processes.
Preparing its IT customers for such changes has always been a promisee of the annual Gartner Symposium/IT Expo, and this year found the research group issuing warnings about quantum computing, artificial intelligence, software delivery and others that could fundamentally shift the business of business.
"The virtual nature of digital disruptions makes them much more difficult to deal with than past technology-triggered disruptions," Daryl Plummer, vice president and Gartner Fellow told the conference auEdit Alldience last week. CIOs must work with their business peers to pre-empt digital disruption by becoming experts at recognizing, prioritizing and responding to early indicators."
Quantum computing is coming fast
One of the top potential disruptive technologies in the next five years or so will be the use of quantum computing or quantum computing services to solve difficult problems and offer new applications.
Gartner said the parallel execution and exponential scalability of quantum computers means they excel with problems too complex for a traditional approach or where a traditional algorithms would take too long to find a solution. Industries such as automotive, financial, insurance, pharmaceuticals, military and research have the most to gain from the advancements in quantum computing.
"Learn while the technology is still in the emerging state," said David Cearley, vice president and Gartner Fellow. "Identify real-world problems where QC has potential and consider the possible impact on security."
According to Gartner potential new applications include:
Machine learning: Improved ML through faster structured prediction.
Artificial intelligence: Faster calculations could improve perception, comprehension, self-awareness and circuit fault diagnosis/binary classifiers.
Finance: Quantum computing could enable faster, more complex simulations, for example, trading, trajectory optimization, market instability, price optimization and hedging strategies.
Healthcare: DNA gene sequencing, such as radiotherapy treatment optimization/brain tumor detection, could be performed in seconds instead of hours or weeks.
Computer science: Faster multidimensional search functions, for example, query optimization, mathematics and simulations.
Quantum computers have the potential to run massive amounts of calculations in parallel in seconds, Plummer said. This potential for compute acceleration, as well as the ability to address difficult and complex problems, is what is driving so much interest from CEOs and CIOs in a variety of industries.
"But don't believe the hype that it will revolutionize things in the next few years. Most organizations should learn about and monitor QC through 2022 and perhaps exploit it from 2023 or 2025," Cearley said. Gartner recommends getting ahead of the curve by leveraging QCaaS, GitHub tools and SDKs.
Software-distribution revolution
Software procurement and acquisition is undergoing a fundamental shift. The way in which software is located, bought and updated is now in the province of the software distribution marketplace.
With the continued growth of cloud platforms from Amazon Web Services (AWS), Microsoft, Google, IBM and others, as well as the ever-increasing introduction of cloud-oriented products and services, the role of marketplaces for selling and buying is