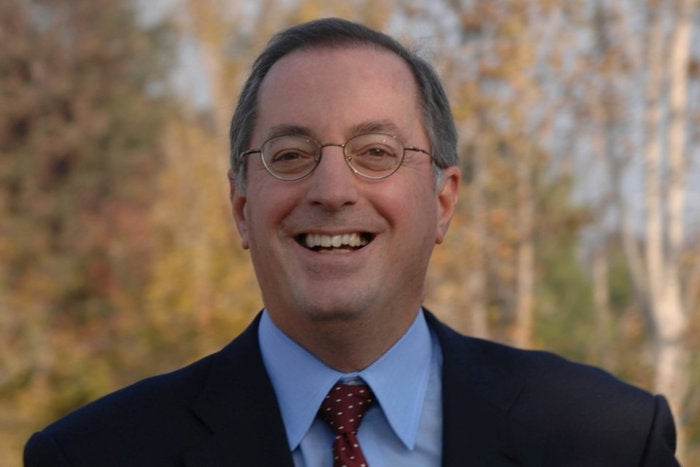 Former Intel CEO Paul Otellini died in his sleep on Monday at the age of 66. His tenure was marked by a significant comeback for the company, dealing with a number of business and technological issues, making the company a massive player in the data center but a fumbled opportunity for the mobile market. 
Unlike his predecessors, Otellini was not an engineer but had a MBA from the University of California, Berkeley. He joined Intel in 1974 right out of Berkeley and spent his entire career at Intel, eventually becoming chief operating officer in 2002 and CEO in 2005, a position he held until his retirement in 2012. 
"We are deeply saddened by Paul's passing," CEO Brian Krzanich said in a statement. "He was the relentless voice of the customer in a sea of engineers, and he taught us that we only win when we put the customer first." 
To read this article in full or to leave a comment, please click here
see source