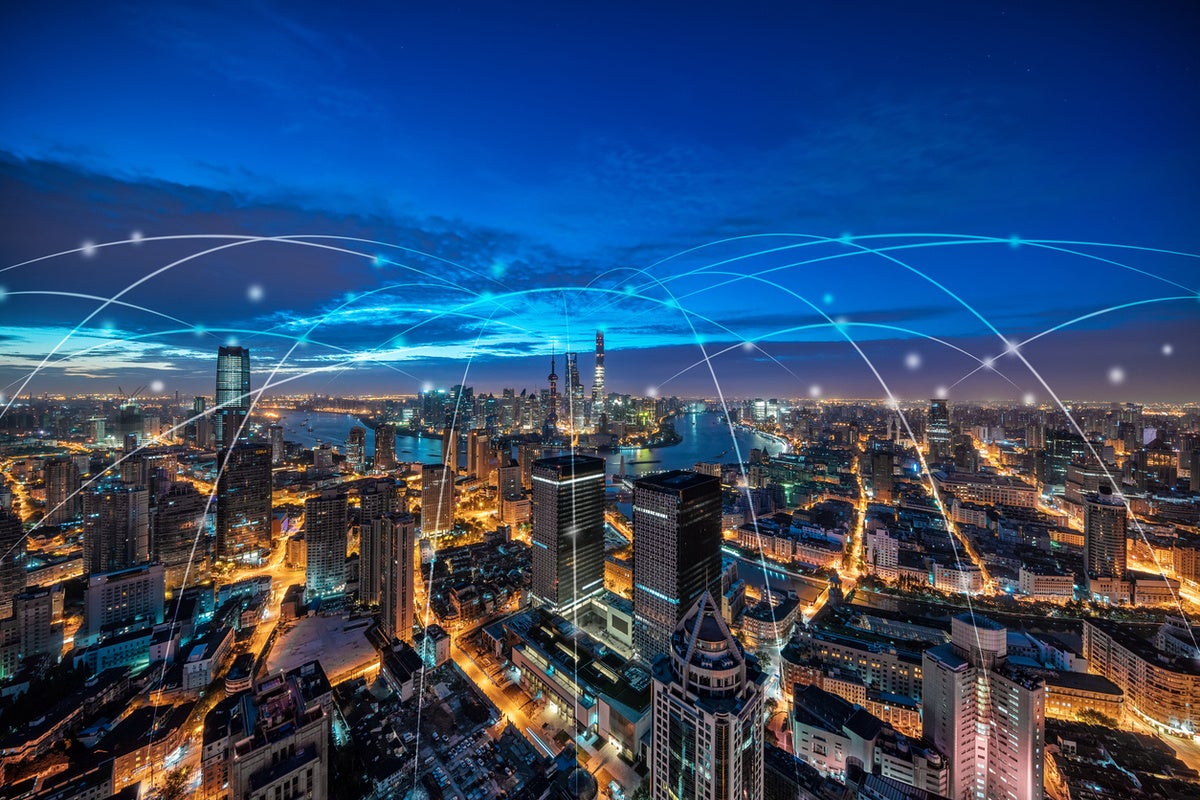 Enterprises are getting hooked on "everything-as-a-service" and the revolution that ripped through the data center is rapidly encompassing network infrastructure. As more and more IT assets rely on cloud computing, IT decision makers need to make sure their networks aren't becoming obstacles to achieving business objectives.
According to the State of the CIO Survey 2017, "IT investments are being directed toward business initiatives such as improving customer experience (40%), transforming existing business processes (40%), increasing operational efficiency (35%), and growing the business (33%)."
Business leaders are demanding that IT support company objectives with faster implementation, greater flexibility, and cost effectiveness. The goal is to enable workers, not constrain them. That means providing connectivity options that can be provisioned and de-provisioned quickly.
"The next decade will see enterprises employ a wide range of commercial software, cloud, and mobile IP-based applications, which raises the importance of robust WAN IP connectivity solutions that will include the use of more on-demand network resources," according to an IDC white paper.
While spending on traditional, non-cloud, IT infrastructure still account for the largest share (57.1%) of end user spending, it will decline by 3.3% in 2017, according to the IDC Quarterly Cloud Infrastructure Tracker. Meanwhile, spending on IT infrastructure for on-premises private cloud deployments will grow at 16.6%. These changes are forcing a fundamental reengineering of the traditional enterprise network architecture.
"As new technologies like software-defined networking, SD-WAN, cloud computing and the Internet of Things continue to grow in maturity and adoption, organizations are faced with transforming their networks to keep up with the changes," Network World observes. "Many of these technologies involve using software to automate management of the network or to virtualize the network."
AT&T, for example, "has raised the bar on its network virtualization efforts, setting a goal to equip 55% of its network with software by the end of 2017," Fierce Telecom reported from the AT&T Innovation Summit in San Francisco early this year. John Donovan, chief strategy officer and group president for AT&T Technology and operations, said in a speech that, "What happens at 55% is you hit the tipping point and it becomes your primary operations, not the new thing any longer." The company now plans to achieve 75% by 2020.
AT&T has revealed what it calls the third generation of modern networking, a platform called Indigo. "It's a software-defined and data-powered network that also includes blazing fast Internet speeds," writes Andre Fuetsch, president of AT&T Labs and Chief Technology Officer.
Indigo also lays out AT&T's path to 5G wireless. "As we move to LTE Advanced and begin our 5G Evolution, we're approaching a point where superfast wireless connections will become essentially indistinguishable to the end user," according to an AT&T paper.
These advances will ensure that the network keeps up with and advances the rapid transformation of the enterprise connectivity infrastructure. "This is about bringing software defined networking and its orchestration capabilities together with big data and an emerging technology called microservices, where small, discrete, reusable capabilities can team up as needed to perform a task."
Learn more on AT&T networks click here and for a library of white papers go to www.att.com/ipnetworking
see source