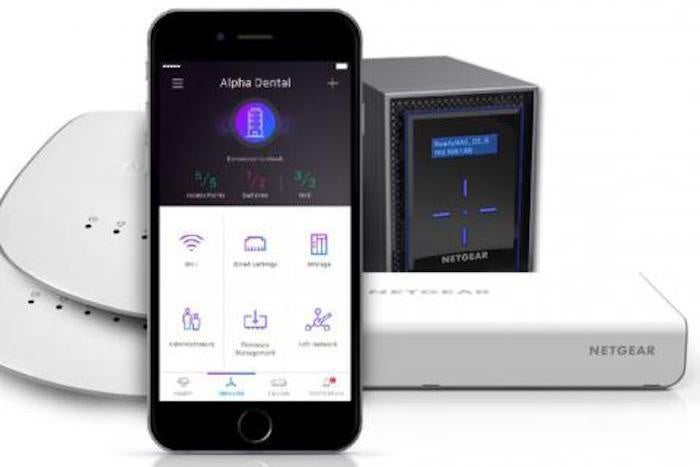 In a recent post, titled "10 Surprising Facts About Cloud Computing and What It Really Is", Zac Johnson highlighted some interesting facts about cloud computing in the SMB marketplace:
Cloud Computing is up to 40 times more cost-effective for an SMB, compared to running its own IT system.
94% of SMBs have experienced security benefits in the cloud that they didn't have with their on-premises service
Recovery times for SMB are four times faster for businesses using cloud computing when compared to those not utilizing cloud services.
For SMB, energy use and carbon emissions could be cut by 90% by using cloud computing, saving the environment and energy costs.
These advantages show a strong indication that SMB information technology should be dominated by the adoption of cloud computing services.  Although one of the most prominent of these cloud services is Microsoft's Office 365 (O365), a recent survey cited by CIO.com suggests that 83% of U.S. small and medium businesses (SMBs) have yet to use any form of O365.  If cloud services can deliver such remarkable improvements, why are SMBs holding back?According to the survey, part of the reason is that SMBs often lack the required internal resources needed to analyze the cloud migration opportunity.  This type of analysis often requires the testing of multiple cloud-based business and productivity services as well as more focused attention on data protection capabilities.  Many SMB executives see cloud computing as nothing but marketing hype and are more focused on running their businesses.  Cloud services may also be perceived as being very confusing, technically overwhelming, and even frightening.  Another key technical challenge is dealing with a more sophisticated networking environment that may require virtual private network (VPN) management and remote infrastructure access.The networking challenge is further exacerbated by the requirement to support a distributed mobile workforce with secure mobile device access to company network resources. NETGEAR is making an impressive bid to address this challenge by their recent release of a new line of small business switches, access points, and NAS devices equipped for native cloud management via a new mobile application.  The app, called Insight, is designed to let administrators or unskilled end users discover and configure multiple wired and wireless network devices.  The users can then monitor and manage these network resources remotely through an intuitive touchscreen interface.  Insight is designed to fill a critical gap in the networking market for simple SMB solutions that provide robust functionality.
Click here to read the full article.
see source